Happy Rhodes
Rhodes I (1986)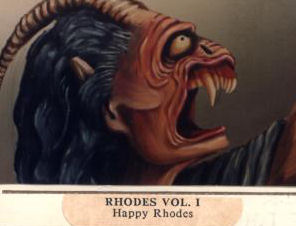 This player contains all the songs from Rhodes I.
Lyrics for this album can be found at the
Ecto Home Page
.
This album is out of print.
More song samples (and downloads) from other Happy albums can be found at wretchawry.com



I HAVE HAPPY'S PERMISSION TO SHARE HER SONGS. Just so you know.